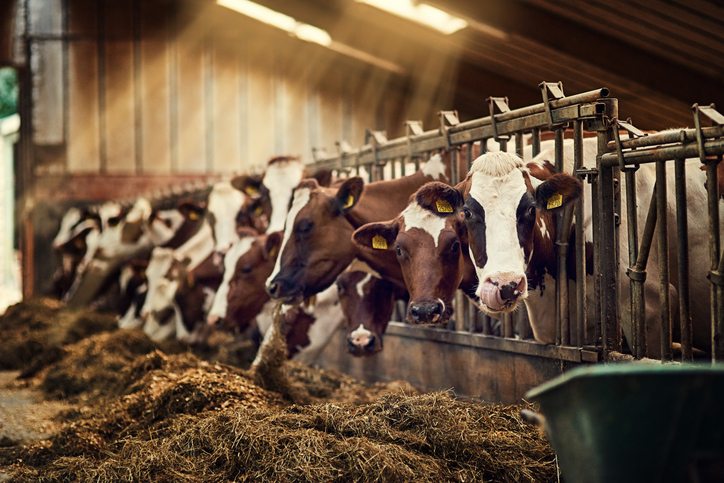 2017 was filled with interesting and influential stories from the agriculture industry so we're recapping the 3 most popular Bentoli® agriculture blogs from last year, just in case you missed out.
#1: How to Identify Bird Flu Symptoms in Chickens
The bird flu was a hot topic last year with outbreaks occurring all around the world, including the US and China. To address concerns among the poultry community, we created a blog post that covers the various ways farmers and operators can identify the symptoms of avian flu in their flocks.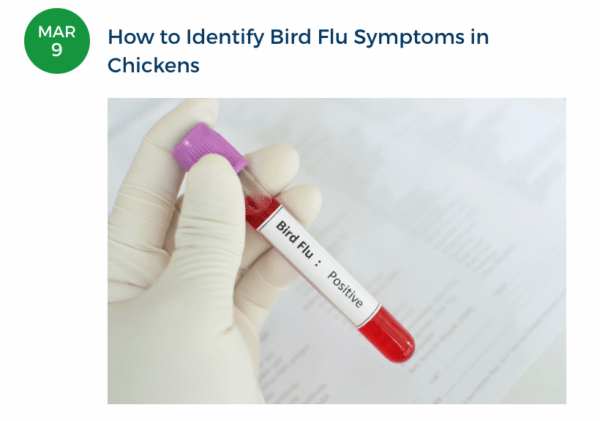 #2: The Benefits of Pellet Binders in Broiler Chicken Feed
This blog post discusses the benefits of high-quality pellet binders for poultry farmers, operators, and feed manufacturers. Mainly aimed at the broiler chicken industry, benefits such as saving money, increasing feed efficiency, and improving performance are covered.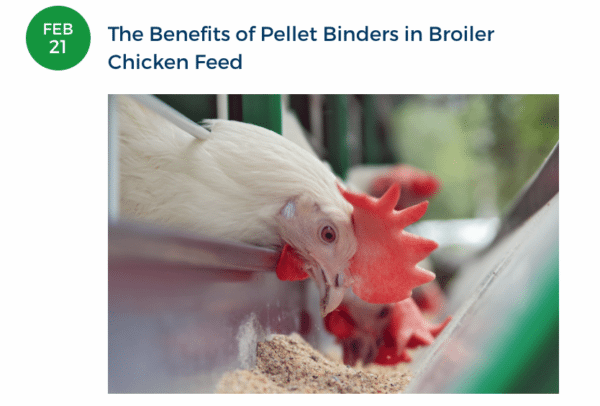 #3: Commercial Farming and Agriculture Technology – A Match Made in Heaven
With agriculture technology playing an ever-increasing role in day-to-day life, this article talks about the relationship between commercial farming and the latest farming technologies. Sustainability, food production, and global agriculture trends are all discussed.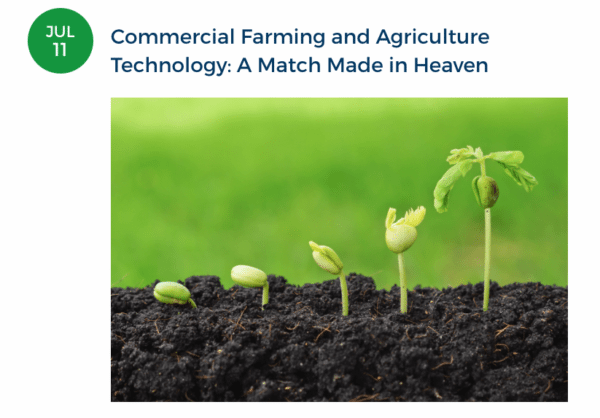 The Complete Guide to Mold Inhibitors & Feed Preservation
In 2017, Bentoli® released a free guide to mold inhibitors and feed preservation aimed at helping operators and farmers lower the costs associated with mold damage. Including successful trial results, custom research, and recommendations and how to choose the best mold inhibitors, this guide helps save money and find solutions for mold problems.
If you're interested in extending the shelf-life of your feed and raw materials—and want to stop losing money on feed ruined by mold—check out the free guide: