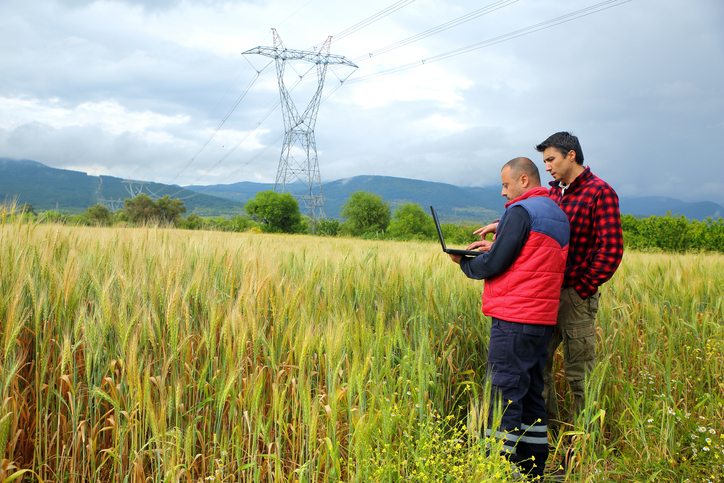 Recent developments have brought the conversation surrounding NAFTA pros and cons into the spotlight. What are these recent developments? Back in January, the announcement that the United States would be withdrawing from the Trans-Pacific Partnership (TPP) was met with a firestorm of controversy and skepticism. Now, just 97 days into taking office as President of the United States, Donald J. Trump is throwing the international trade world into a frenzy once again.
The subject this time is the possibly termination or renegotiation of the North American Free Trade Agreements (NAFTA). When the U.S. withdrew from TPP, the ramifications can with a price tag of approximately $4.4 billion added to the American agriculture sector. The stakes are significantly higher with NAFTA. In total, NAFTA's trade relationships are worth an estimated $1.2 trillion.
NAFTA Pros and Cons
A conversation on NAFTA pros and cons must include a review of imports, exports, jobs, and GDP.
Pros:
The U.S. exports a total of $584 billion through NAFTA. Most of those exports go to Canada, the largest importer of U.S. products, while the rest goes to Mexico.

NAFTA eliminated most of the trade tariffs between the U.S., Canada, and Mexico which created an easier trade of goods.

Diplomatic relations with Canada and Mexico were improved as a result of NAFTA.

Prices of consumer goods were lowered because of NAFTA.

Approximately $80 billion was added to the GDP of the U.S. thanks to NAFTA.
Cons:
According to a report by the 

Economic Policy Institute

, American jobs have been negatively impacted by NAFTA, to the tune of approximately 800,000 lost jobs.

Worker and environmental protection standards are lax under NAFTA.

The majority of lost jobs have come from the manufacturing sector of the U.S. economy.

Wages for workers without a college degree were suppressed because of NAFTA and the competition of extremely low-wage workers in Mexico.
Clearly, there's a balance between the NAFTA pros and cons that needs to be considered.
Renegotiating NAFTA
After word came from the white house this week that President Trump could be issuing a directive to begin withdrawing from NAFTA, the President quickly reversed positions on Thursday. Instead of withdrawing, the U.S., Canada, and Mexico will enter negotiations to revise the current deal.
This turn of events may have been triggered in part by the denouncement of withdrawal plans from several prominent agricultural groups. The National Corn Growers Association President, Wesley Spurlock, released a statement saying, "Mr. President, America's corn farmers helped elect you. We are strong supporters of your administration and continue to stand ready to work with you to build a better farm economy. That begins with strong trade policy."
Spurlock wasn't the only one to chime in. U.S. Grains Council President and CEO Tom Sleight, American Soybean Association President Ron Moore, U.S. Wheat Associates and national Association of Wheat Growers, and the National Pork Producers Council all issued statements admonishing the President to not withdraw from NAFTA.
How NAFTA Negotiations Will Progress
NAFTA pros and cons will continue to evolve as the negotiation proceedings become clearer. President Trump's first move in renegotiation will be to give notice of his intent to renegotiate, at which point a 90-day period to consult with Congress and industry groups will begin. After the 90-day period, the real renegotiations with Canada and Mexico can begin.
Until proceedings begin, the agricultural industry will have to play a game of "wait and see" before they can know the true effects of renegotiation.