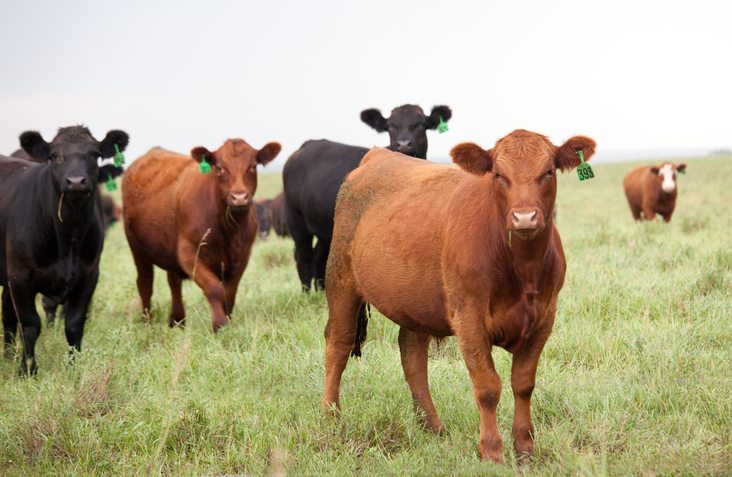 It's been 13 long years since the U.S. beef industry has been banned from exporting their products to China. As the world's single largest market, China will add approximately 1.4 billion potential new customers to the U.S. beef industry. Even more appealing is the $2.6 billion dollars worth of beef that China imports every year.
During a recent summit with Chinese President Xi Jinping, U.S. President Donald Trump advocated for trade in the beef industry to resume between the two nations. While barriers are still in place that preclude the ability of U.S. beef producers to export their goods to China, steps are being taken to allow exports before 2017 ends.
Latest reports indicate the timeline for when trade will resume could take place as soon as early June. That's much faster than first anticipated
Good News for the Beef Industry
In 2016, the value of U.S. beef exports grew from a total of $6.302 billion in 2015 to $6.343. That number is poised to make a massive spike once China's borders are open to imports. United States Cattlemen's Association (USCA) President Kenny Grainer stated that "Market access to China is crucial for U.S. cattle products. Success in this arena will drive the U.S. cattle market and increase demand for U.S. beef."
China's appetite for beef is not only massive, it's growing quickly. This means beef imports will likely increase over the next decade, adding even more value to the market and spurring growth of the U.S. beef industry.
Preparing to Meet New Demands
As demand for beef increases, so too will the demand for high-quality meat. Currently Japan is the largest importer of beef from U.S. producers. When China opens its borders to U.S. beef imports, they will almost certainly claim the #1 spot. Beef producers in the U.S. are poised to experience massive gains.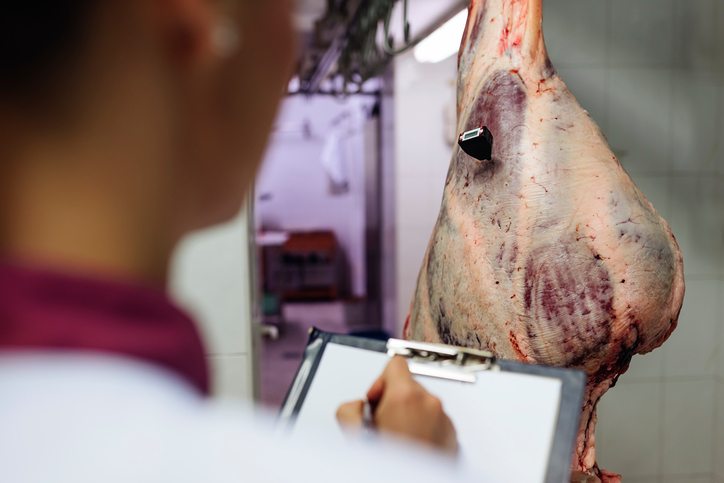 As demand increases, cattle operations can distinguish themselves from their domestic competitors by increasing the value and quality of their livestock's meat.
Improving the Value of Beef
Genes have a significant impact on the value of cattle, but nutrition probably impacts the value of beef even more so. Healthy cattle tend to produce higher quality beef, with better flavor and meat cuts. While many producers allow their cattle herds to consume the majority of their nutrition through forage, it's difficult to provide optimal levels of nutrition without the use of additives or supplements.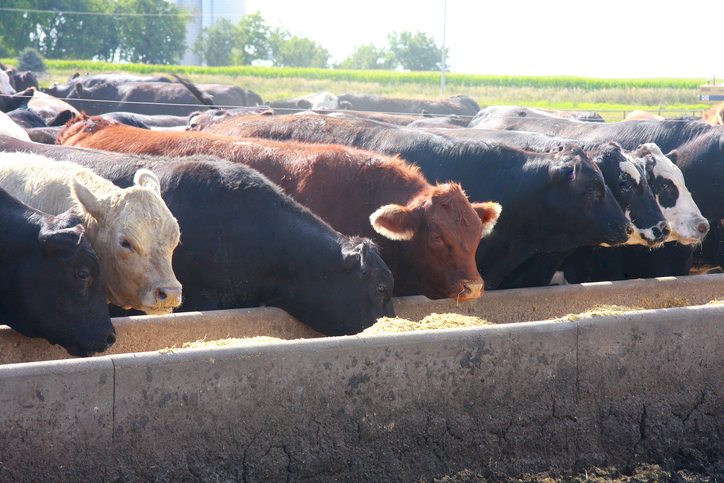 The right combination of diet and nutritional additives can greatly improve the value of beef. According to Beef Magazine, "the practicality of using commercial supplements has significant monetary value".
Opportunity Knocks
If final negotiations go well, U.S. beef producers will be able to start competing with Brazil for China's beef imports. Currently Brazil is the world's top producer of beef, but have been plagued by bribing scandals which initiated a ban from China on their beef imports. The door is now wide open for the U.S. beef industry to experience rapid, competitive growth.